Gill Pittman & Rosy Pittman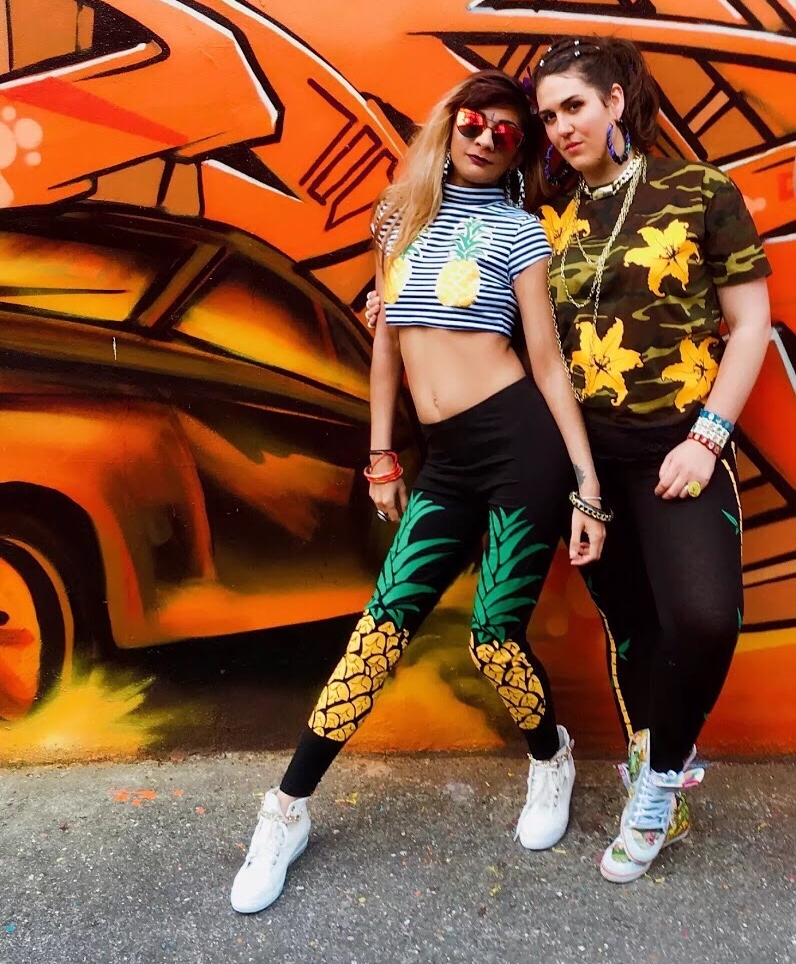 The Gables (next to the Post Office), Reynoldston, SA3 1AE
Gill Pittman
01792 390191
gillceramics@btinternet.com
www.gillpittmanceramics.com
Rosy Pittman
01792 390191
toxic.lace@mail.com
facebook.com/toxiclace
Open studioS
Sat 30 Jun, Sun 1, Sat 7, Sun 6, Sat 14 & Sun 15 July | 10am - 6pm (7pm on Sat 14) | free
Gill Pittman makes ceramic wall plaques in brightly coloured earthenware or in stoneware, which is more muted. She has also recently been using fusing glass to decorate porcelain pieces, which look rather like stained glass windows. After modelling a piece, she makes a mould and slip casts a few copies, which are glazed and nished quite differently, so each is original and unique. Designs are representational, and include landscapes - real or imaginary, animals and biblical scenes. As well as hanging on walls, some pieces are suitable for tiling into walls, indoors or out.
Gill's daughter, Rosy, has created Toxic Lace, an inclusive clothing and accessories brand that aims to cater to all shapes and sizes.
Rosy makes jewellery and hand- printed clothing, gathering her inspiration from festivals, popular culture, nature, the arts, music and film. Rosy's designs are created using computer software or are hand- drawn. The designs are then cut in vinyl and hand-printed onto garments. As well as producing her own unique designs, Rosy also works to commission. In an effort to be an ethical brand, Rosy sources her base garments from ethical manufacturers, or unused 'second-hand', and often customises vintage and pre-loved garments.